Big-Name Restaurant Chains May Bring Problems to the D.C. Restaurant Market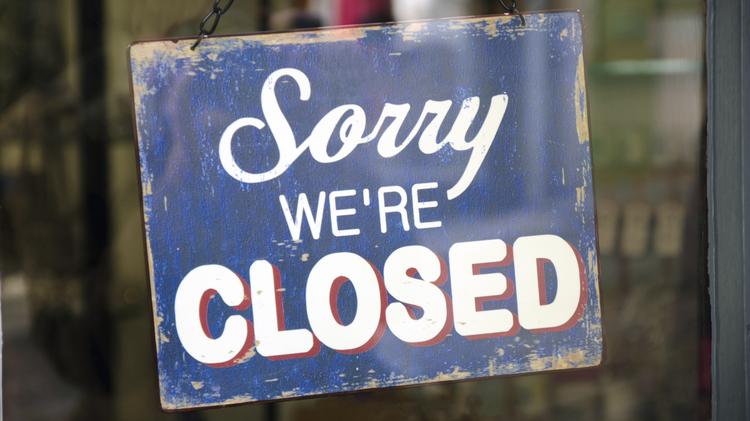 D.C.'s burgeoning scene is attracting big-name out-of-town restauranteurs. This market explosion may seem beneficial on the surface but two local restaurant founders believe otherwise.
Andy Shallel, founder and CEO of Busboys and Poets, while speaking at Bisnow's D.C. Metro Retail event, said "We have to be mindful of what's happening now, the market has been so hot and a lot of people have suddenly discovered D.C. and so they're paying extraordinary rents and they're jacking up prices for everybody else who's been there for a long time." He continues on to say "I think a day of reckoning is about to come."
Amazon HQ2 is on it's way to the District. This could mean higher rents for local tenants. Busboys and Poets experienced this in September. Its landlord attempted to raise rent by 30%. With news of Apple's new store opening up in the Carnegie Library building there are high expectations. This is two blocks away from Busboys and Poets' Mount Vernon location. "I'm told the reason why rents are going up so high is because Apple is opening up around the corner, and now God forbid Amazon is across the river and suddenly all of these things start to become a tsunami on really good retailers," Shallal said.
Ultimately, Shallal chose to move the Busboys and Poets City Vista space across K Street to a different location.
Rising Rent With Slowing Growth
Shallal said he has heard a lot of negativity in the market about sales growth flattening while rents continue to rise. Another well-known D.C. restaurateur said he is hearing similar sentiments.
"It is the most negativity I have heard from restaurateurs ever in my career," Founding Farmers founder Dan Simons said. "While I'm bullish on the big picture, I think D.C. has a lot of greatness ahead of it, I'm cautious with the individual growth and the business models that can make it work."
Simons also has a recent experience in Mount Vernon Triangle that makes him concerned about the D.C. market. When he signed a deal to open Farmers & Distillers at 600 Massachusetts Ave. NW, he said everybody he spoke to was bullish on the location, in contrast with previous openings in Foggy Bottom and Tysons when people weren't as optimistic. The restaurant opened in December 2016 and has underperformed expectations, Simons said.
"It has been slower than we thought," he said. "Allegedly, the Apple store is going to solve all of our woes and I hope it does. Real estate is really hard … Somehow there's that magic that if it looks like it's going to be perfect, the economics don't work and it won't be as great as you think because everybody thought the site was great."
Miller Walker Retail Real Estate principal Bill Miller, a broker who represents both retail tenants and landlords, said he sees an oversupply of retail space in new developments that has shifted the market in the tenant's favor. "What we're seeing is more supply of retail by far on new developments and we're seeing less retailers wanting to lease space, and that works against one another," Miller said. "There is a bubble. We've got a restaurant opening every day in Washington. We've got fast fitness on every street corner. We are seeing landlords competing for these deals more and more. They are being taken to task financially more often than they had in the past because there's so much available."